A recently returned 1st Lieutenant in the United States Marine Corp (USMC), went on a deep sea fishing excursion aboard the THERAPY IV. The trip was taken with a group of friends in celebration of his also recent engagement - making this event a deep sea fishing bachelor party. Bachelor parties aboard the THERAPY IV are common but Captain Stan always likes to give parties containing US Serviceman extra attention and make sure they have the time of their life.
Miami Shark Fishing
is particularly popular as South Florida is known for its Hammerheads, Nurse sharks and more.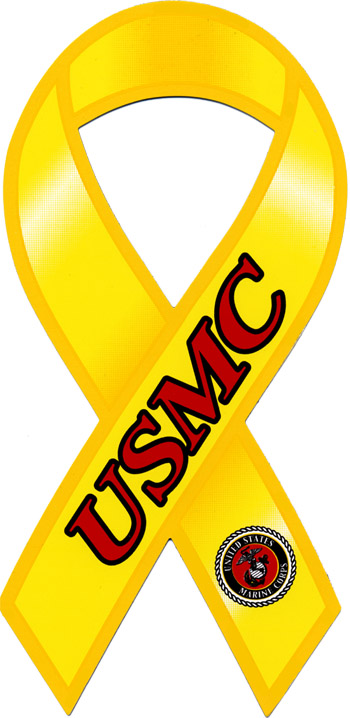 This particular Lieutenant, recently returned from Afghanistan after serving seven months, added catching a hammer head shark to his list of credentials. At 86 inches in length - this hammerhead shark was a formidable catch. Needless to say, the trip was a wild success and all participants enjoyed it thoroughly. The highly decorated marine is currently stationed in Camp Lejune, North Carolina along with 150,000 other marines, servicemen and civilians stationed at this historic base.
Captain Stan has been very active with military servicemen and women both active and retired. He was recently featured on a show featured on the Sportsman Channel called "
Coming Home with Greg Stube". The premise of the show is to raise awareness for troops coming home while exploring the great outdoors. Captain Stan has also donated a flag and flag pole to the Haulover Marina where his deep sea fishing yacht fleet is docked. He also renovated an American flag mural that graces the Haulover Marina entrance.
If you are currently serving or retired from the US Military and currently in Miami or Miami Beach - be sure to stop by the Haulover Marina to see the flag and mural donated by Captain Stan and also go on one of his famous
Miami Beach deep sea fishing
excursions. It's a once in a lifetime opportunity those who serve our country deserve to have.