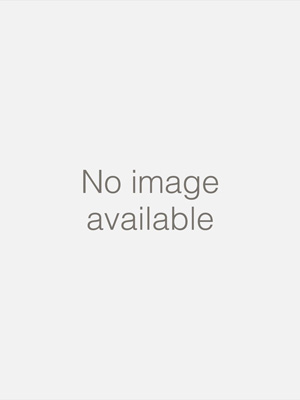 The THERAPY-IV, Miami Beach's leading
deep sea fishing charter
, recently announced its support for Men's Warehouse "National Suit Drive" a program that accepts suits as donations and distributes them to the less fortunate. According to their website, "Now in its fifth year, the National Suit Drive benefits at-risk men transitioning into the workforce. Donate your gently used professional attire, and give a man a chance to transform his life". This is an admirable program offered by a classy company. The THERAPY-IV supports this drive and asks our fans to consider donating their lightly worn suits to the cause.
There are so many ways to help the less fortunate, but few give people the kind of confidence needed to excel as a suit drive. Additionally, suit drives do help the lower class, but they also help the often forgotten middle class. Middle class families have been hit extremely hard by the great recession. A good suit can help a middleclass worker get a job and support their family. The suit drive, held annually by the Men's Warehouse has continued to grow in popularity and yields greater donations every year.
The THERAPY-IV is known for its support of the local community, armed forces and philanthropic practices. The THERAPY-IV has donated and American flag and flagpole to the Haulover Marina, as well as renovating the Haulover Marina entry sign with an American flag mural and billfish statue. The THERAPY-IV was also featured on the Sportsman Channel show "Coming Home with Greg Stube". This program was dedicated to helping soldiers coming home from overseas find outdoor sporting activities to help their mental and physical health.
The THERAPY-IV will continue posting blogs, and sharing information on their Facebook Fan Page supporting this great cause. Remember, if you have a gently worn suit you would like to donate that will help someone get back on their feet – go to the Men's Warehouse website for instructions on donating.
The THERAPY-IV also recently announced the offering of
Miami inshore fishing
.